Mark Smith High School & Lasseter High School

1967-1970 Graduates & any Attendees thru June 1970
IN MEMORIAM
Charles Goguen - Class Of 1969
Charles Emory Goguen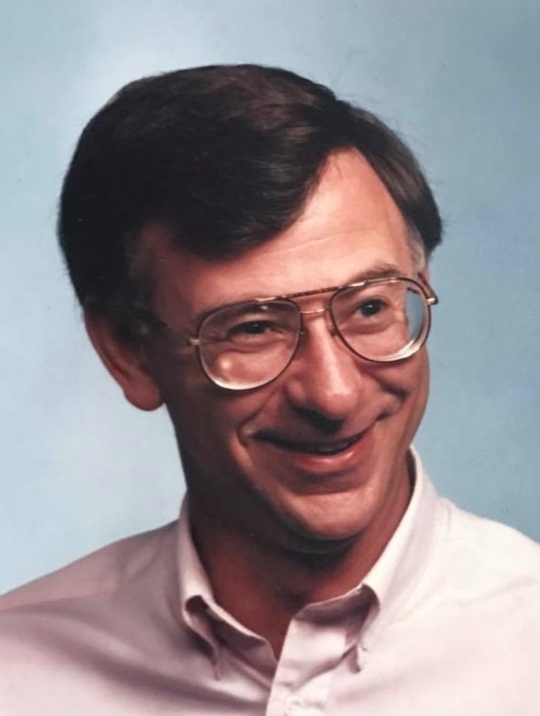 Macon, GA- Charles E. GOGUEN passed away Saturday, December 17, 2016. Memorial service will be at Stone Creek Baptist Church at 11:00 am.Thursday December 22, 2016. Visitation will be after Service.
Charles, the son of the late Maxime E. Goguen. and Mary Louise Collins Goguen, was born August 22, 1951, in Macon GA. He was a musician and craftsman.
Survivors include his wife, Carolyn Goguen, children, Amber Goguen Walker of Bonaire, Che Goguen of Gray, Micah Goguen of Macon, and Vanessa Taylor Guzzie of Athens; sister, Ann (Doug) Dumas of Macon, brother, Billy (Sandra) Goguen of Macon: nine grandchildren.
In lieu of flowers please make donations to Stone Creek Baptist Church, 854 Riggins Mill Road, Dry Branch GA 31020.