Mark Smith & Lasseter High Schools

1967 - 1970 Graduating Classes & all MSL attendees


Reverend G. Lewis Wright (1933 - 2015)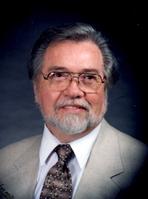 Reverend G. Lewis Wright
August 22, 1933 - September 25, 2015
Reverend G. Lewis Wright died Friday, September 25, 2015. Funeral services will be held at 10:00 AM on Monday, September 28, 2015, at Mabel White Baptist Church, with the Reverend Michael Holt officiating. The family will greet friends following the service, until 12:00 PM. A private family burial will be at Forest Lawn Cemetery in College Park, Georgia.
Lewis was born in Hapeville, Georgia to the late Ida Mae and Andrew Wright. He graduated in 1957 from Mercer University with a Bachelor of Arts degree and in 1969 with a Master's degree. He was ordained to the ministry by the New Providence First Baptist Church in 1960 and served as their pastor for 30 years. Lewis was a member of Mabel White Baptist Church and served as song leader of the Faith Bible Class. He taught high school English and Literature in the Bibb County school system for 35 years. He was beloved by his students and thoroughly enjoyed running into former students and reconnecting with them. He had a great sense of humor. If you met Lewis, you never forgot him. He had a rock solid faith in the Lord and dearly loved his family. He will be greatly missed.
Lewis is survived by his wife, LaVerne Wright of Macon; daughters, Carla Holt (Reverend Michael) of Macon and Ashlie David (Clark) of Athens; grandchildren: Jake Holt, Josh Holt, Wade David, Hannah Grace Holt, Brooks David, and Amelia David; and several nieces and nephews.
Hart's Mortuary at the Cupola has charge of arrangements. Register online at www.hartsmort.com.
---
JOIN US ON A JOURNEY BACK IN TIME
AS WE CELEBRATE
"50 YEARS AGO THIS WEEK"
For the next five years, we will highlight
our high schools, our alumni and our unique history.
To view, click on the link at the top of the page.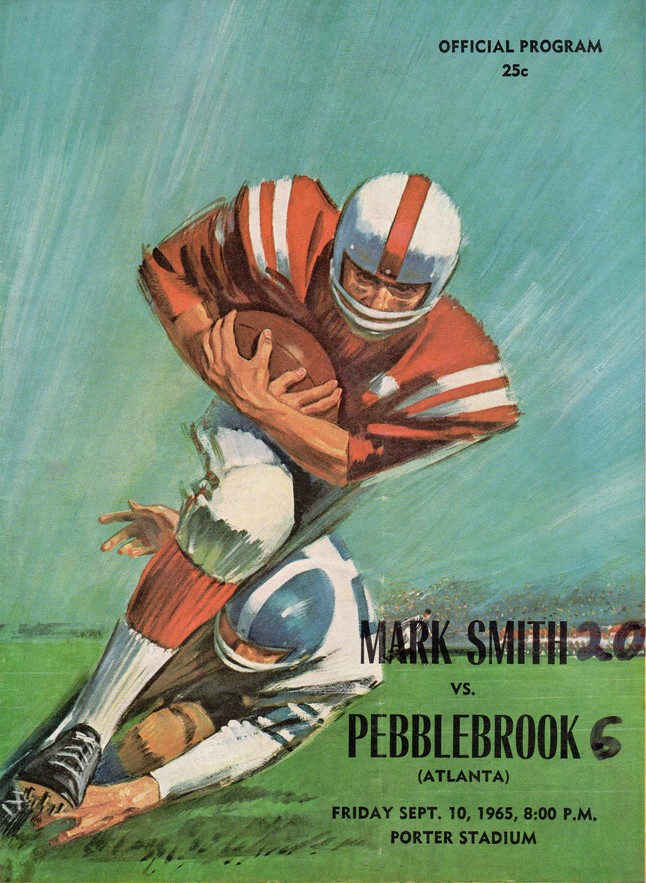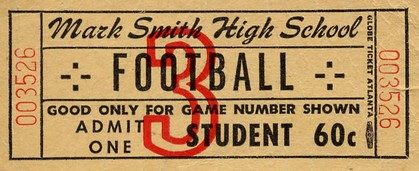 ---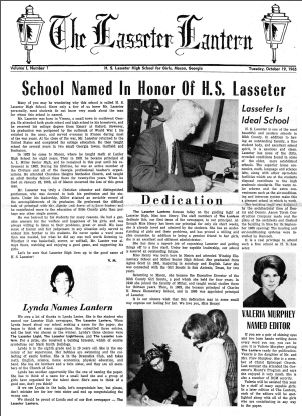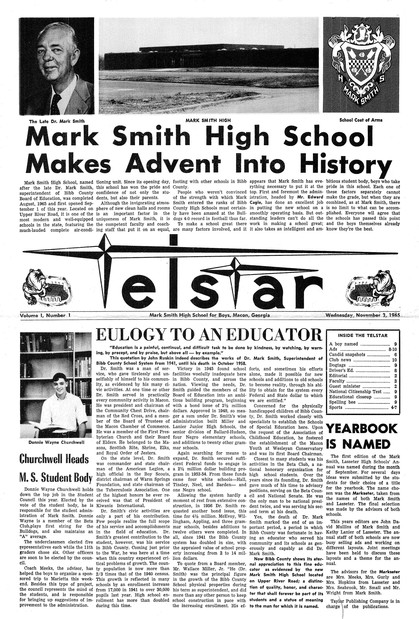 ---

MACON'S OLD MARK SMITH,
LASSETER HIGH SCHOOLS
HIT 50th ANNIVERSARY by LIZ FABIAN
July 31, 2015
For hundreds of students who attended Mark Smith and Lasseter high schools, they were the first and the last.
When the new buildings opened in 1965, no one could foresee their short history.
"The interesting thing about us is that nothing came before us," said Miki Fluker, who is organizing a 50th anniversary reunion this weekend for all attendees. "Everything was new. The alma maters had to be written.
"It was just an awesome situation, and at that time we had no idea it was going to end."
In 1970, court-ordered desegregation created Northeast High School by merging black students from Peter G. Appling High School into the old Mark Smith building for boys that was later connected to the girls' old Lasseter building.
But leading into the 1965 school year, rising ninth-grader Rhonda Koplin remembers hearing about the new school and being disappointed that she would not be attending Miller High on Montpelier Avenue.
More than half of her car pool opted instead for Stratford Academy.
Lasseter did not disappoint, she said.
"It was magical. It was a whole other world. New friends and everybody was scared with the new school," Koplin recalled.
As a freshman B-team cheerleader with no older girls to learn from, there were challenges. Parents had to correct the girls who were cheering to "hold the line," when the Mark Smith Bulldogs had the ball.
The fledgling school would have plenty to cheer about, though, including the 1969 GHSA Class AAA boys basketball state championship.
As classmates from all years reunite for the fourth time since 2004, about 200 to 250 people are reliving old times Friday and Saturday night at the Al Sihah Shrine Temple at 222 Mecca Drive.
"We've got somebody coming from Washington state," Fluker said.
Mark Smith and Lasseter musicians reserved the stage for the oldies Friday night while The Grapevine is scheduled to play Saturday night.
Fluker has produced an audio visual presentation of old photographs, but the best part of the get-together for her is to "feel young again for two nights," she said.
"We always have bands with good '60s music. It's just fun to see everybody."
Koplin looks back on the spirit of cooperation from parents who pitched in to landscape the school and build the football field house.
While in a recent Leadership Macon board meeting, she couldn't believe her gleaming new school is now the oldest of Bibb County's public high schools.
"It's just amazing. You blink and it's 50 years."
---

THERE'S A LOT GOING ON IN YOUR HOME TOWN!